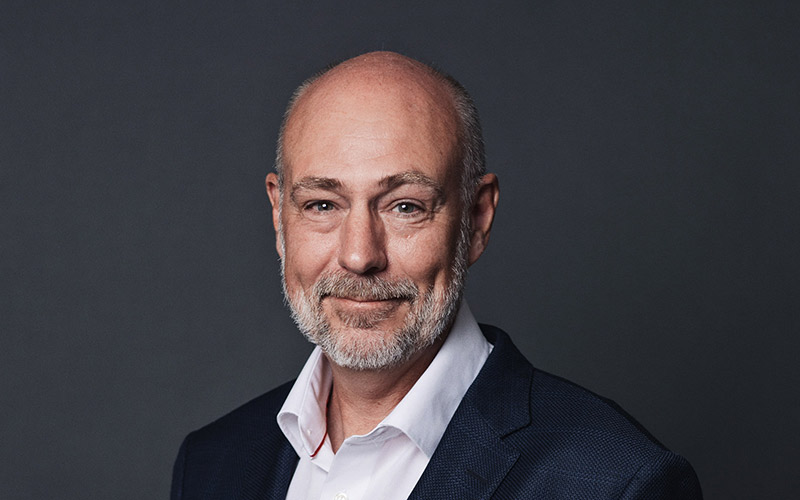 Per Jørgen Nygreen arbejder med IPR inden for følgende industrier:
Per Jørgen Nygreen
Senior Patent Attorney, Partner
Head of Technology & Software, MSc Engineering, PhD
Han har stor erfaring med patenterbarhedsvurderinger, udarbejdelse og behandling af patentansøgninger, krænkelser og kommercialisering af IP-rettigheder.
Før Per begyndte at arbejde hos Plougmann Vingtoft for mere end 25 år siden, var han forsker ved Von Karman Institute for Fluid Dynamics i Belgien og på Danmarks Tekniske Universitet i Danmark (Department of Fluid Mechanics).
Per er en erfaren strategisk rådgiver for sine kunder. Han har videreuddannet sig på Handelshøjskolen i Aarhus i de kommercielle aspekter af IPR, hvilket yderligere har givet ham et betydeligt fundament til at rådgive i udviklingen af forretningsstrategier baseret på IPR perspektiver.
Læs mere om Per Jørgen Nygreens arbejde her: