Stine Sønstebø
Head of legal Norway, Advokat MNA / Attorney-at-law
European Trademark & Design Attorney
Stine er uddannet ved Oslo Universitet og Mannheim Universitet og fik sin advokatbestalling i 2012.
Stine håndterer større nationale og internationale varemærke-, domæne- og designporteføljer for sine kunder, hvilket også indebærer arbejde med IP-strategi, nyhedssøgninger, indsigelser og retstvister mm.
Hun har mange års professionel erfaring med IP-ret og markedsføringsloven og bred erfaring med krænkelsessager ang. domænenavne og varemærker samt med lovgivning inden for ophavsret.
Hun rådgiver desuden om aftaleret og hjælper kunder med at udarbejde licensaftaler, fortrolighedsaftaler (NDA), OEM-, R&D- og franchise-aftaler.
Stine repræsenterer kunder over for Patentstyret i Norge, EUIPO, NKU og Norid samt ved domstolene. Hun arbejder både med SME'er og større internationale selskaber, og hendes kunder arbejder inden for en vifte af sektorer, bl.a. energi, fremstillingsteknologi, mode, fødevareproduktion og IT.
Stine har ydermere bestået EUIPO's  Trade Mark and Design Education Programme (ETMD EP).
Stine er desuden ansvarlig for det norske bidrag til INTAs "Cancellation Guide. International Practice and Procedures".
Stines professionelle medlemsskaber og titler:
INTA
INTA's Internet Committee
The Norwegian Bar Association
LES
NIR
ECTA
FICPI/FIONIP
Trademark star 2022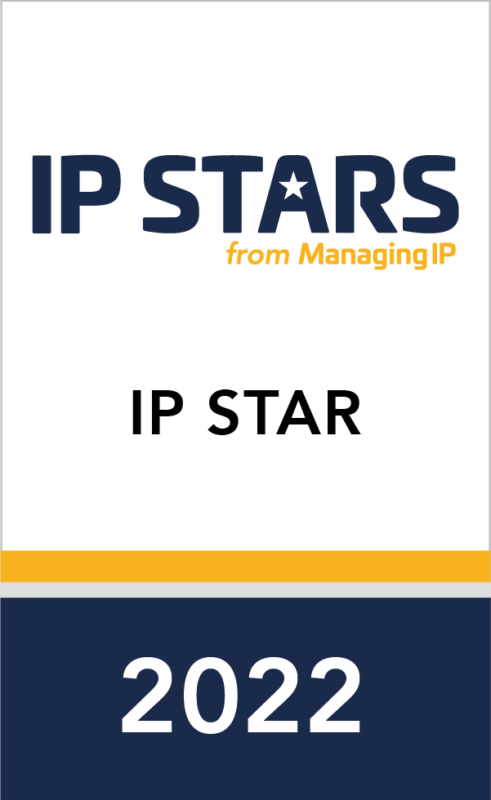 Læs mere om Stine Sønstebøs arbejde her: